Dear Parents, 
Hebrew School this week was incredible! It was so special to watch all the Torah learning going on. The energy was unbelievable. We are so proud of our students that worked really hard since the beginning of this year and scored above 70% average on their JewQ tests!
Congratulations to our Champions that got to represent The Chai Center on stage, in front of Hebrew Schools all across Long Island. We are so proud of you!
We wish a HUGE Mazal Tov to Spencer Scheonfeld for winning the Championships for fourth grade! All that hard work really paid off!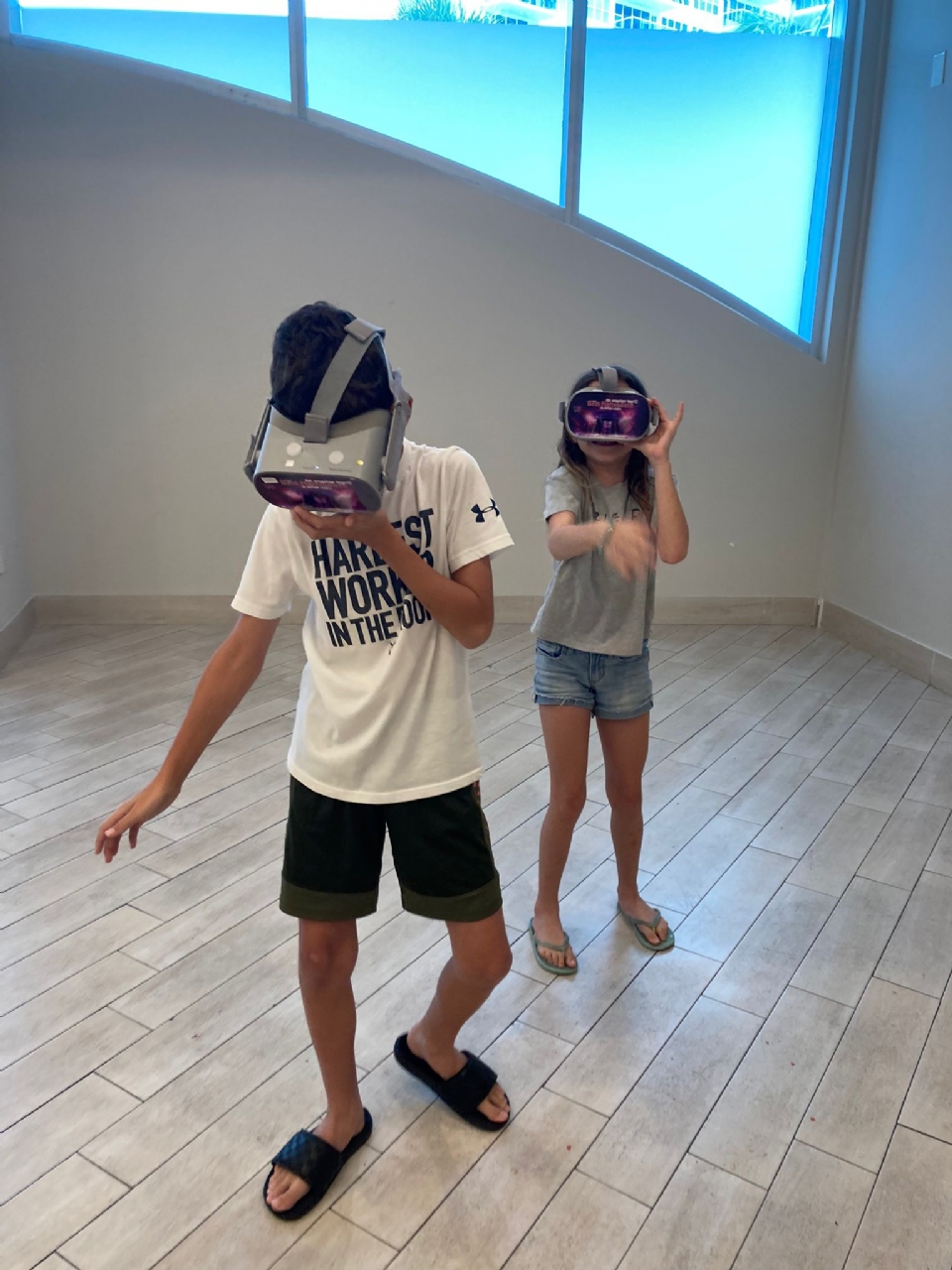 As you know, we are learning all about the Land of Israel this year.
  This week we will go into depth about the Bet Hamikdash, with a full   Virtual Reality   experience.
 Your child do e s not want to miss out! We would love to see them all   there. 
 We are just a few weeks away from the family CKids Shabbaton! If you   are interested   in joining please visit ckids.net/shabbaton or just click on   the flier down below. 
 Shabbat Shalom!
 Rabbi Dovid